Pairing Sensations
About the Event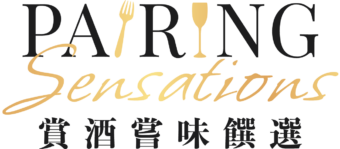 Pairing Sensations is a stage designed for Chefs and Sommeliers to present their philosophy and stories behind the magic of food & beverage pairing. Connecting the world through mix and match of flavours from different countries.
The combination of food and wine works like an orchestra, composing a pleasing symphony. Chefs and Sommeliers are the mastermind behind every pairing sensation, staging the flavour of food and beverages to dance on your palate. The collaboration deserves an opportunity to shine, and here we present to you, Pairing Sensations.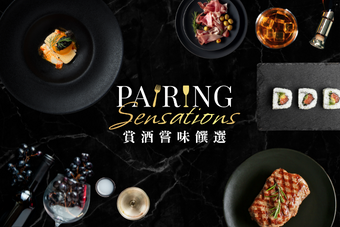 The Awards Presentation was held at the Restaurant & Bar x Gourmet Asia 2022 on 6 Sep! Congratulations to the winning teams!
Stay tuned for the pairing tips and stories shared by our judges, chefs and sommeliers, our dining vouchers giveaway as well as the ways to taste and experience the winning pairings, like our pages and stay up to date on the latest news!
Follow Pairing Sensations Pages for Latest Updates!
Pairing Sensation of the Year
Top 12 Judges' Selections