Find the Best Way of Winning F&B Business
Restaurant, Bar, and Café Hong Kong

Committed to breathing new life into the Hong Kong dining scene, Restaurant, Bar, and Café Hong Kong (RBHK) gathers culinary experts, beverage masters, restaurant & bar owners to feast on a wealth of culinary innovations, revolutionary insights and business opportunities. From food ingredients, wines & spirits, natural products to equipment, design supplies and technologies, RBHK dishes up everything needed for restaurants and bars while setting high standards for Hong Kong's F&B and hospitality industries.



Show Dates
3 – 5 Sep 2024
Opening Hours

| | |
| --- | --- |
| 3 – 4 Sep (Tue to Wed) | 11:00 – 18:30 |
| 5 Sep (Thur) | 11:00 – 17:00 |

Venue
Restaurant, Bar, and Café Hong Kong
Hong Kong Convention & Exhibition Centre
Admission
The Exhibition is for trade visitors aged 18 or above only.
No admission fee is required.
Organiser
Informa Markets
Sectors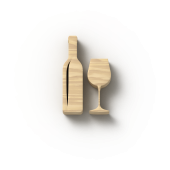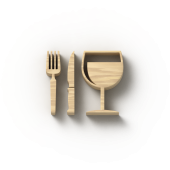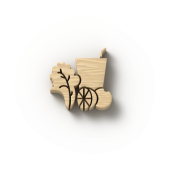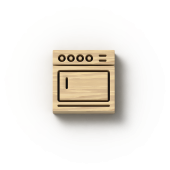 Equipment, Design Supplies And Technology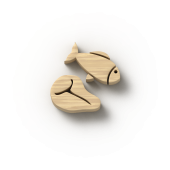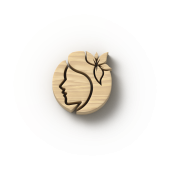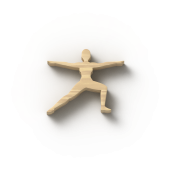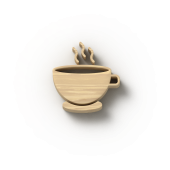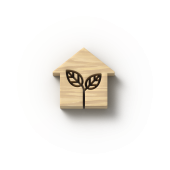 Organiser

About Informa Markets
Informa Markets creates platforms for industries and specialist markets to trade, innovate and grow. Our portfolio is comprised of more than 550 international B2B events and brands in markets including Healthcare & Pharmaceuticals, Infrastructure, Construction & Real Estate, Fashion & Apparel, Hospitality, Food & Beverage, and Health & Nutrition, among others. We provide customers and partners around the globe with opportunities to engage, experience and do business through face-to-face exhibitions, specialist digital content and actionable data solutions. As the world's leading exhibitions organiser, we bring a diverse range of specialist markets to life, unlocking opportunities and helping them to thrive 365 days of the year. For more information, please visit www.informamarkets.com.
2023 Supporting Associations
Sustainability
In 2016 we launched 'Sustainable 10': a ten point plan to help us maintain our offices and create events that benefit our customers, employees, communities and the environment.
2023 Food Donation Charities