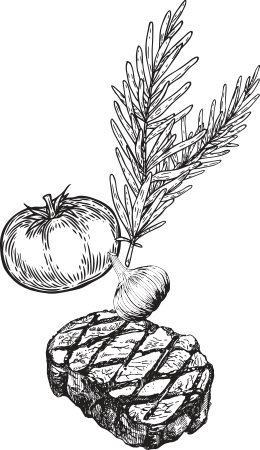 Where the Food and Beverage Industry Meet
We speak the good food language. Eat, Drink and Trade your fill.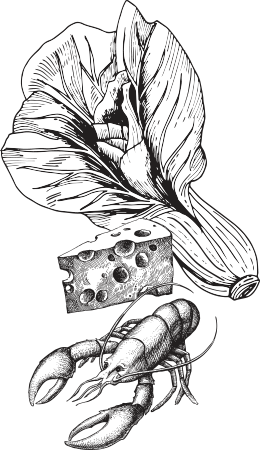 Book Your Booth
Ready to meet who's who in the global F&B scene?
Register Now
Give your taste-buds a wake-up call with exceptional delicacies.
Exhibitor List
Check out our exhibitors and their latest products in early July!