The Best of the Best MASTERCHEF Recommendation Restaurant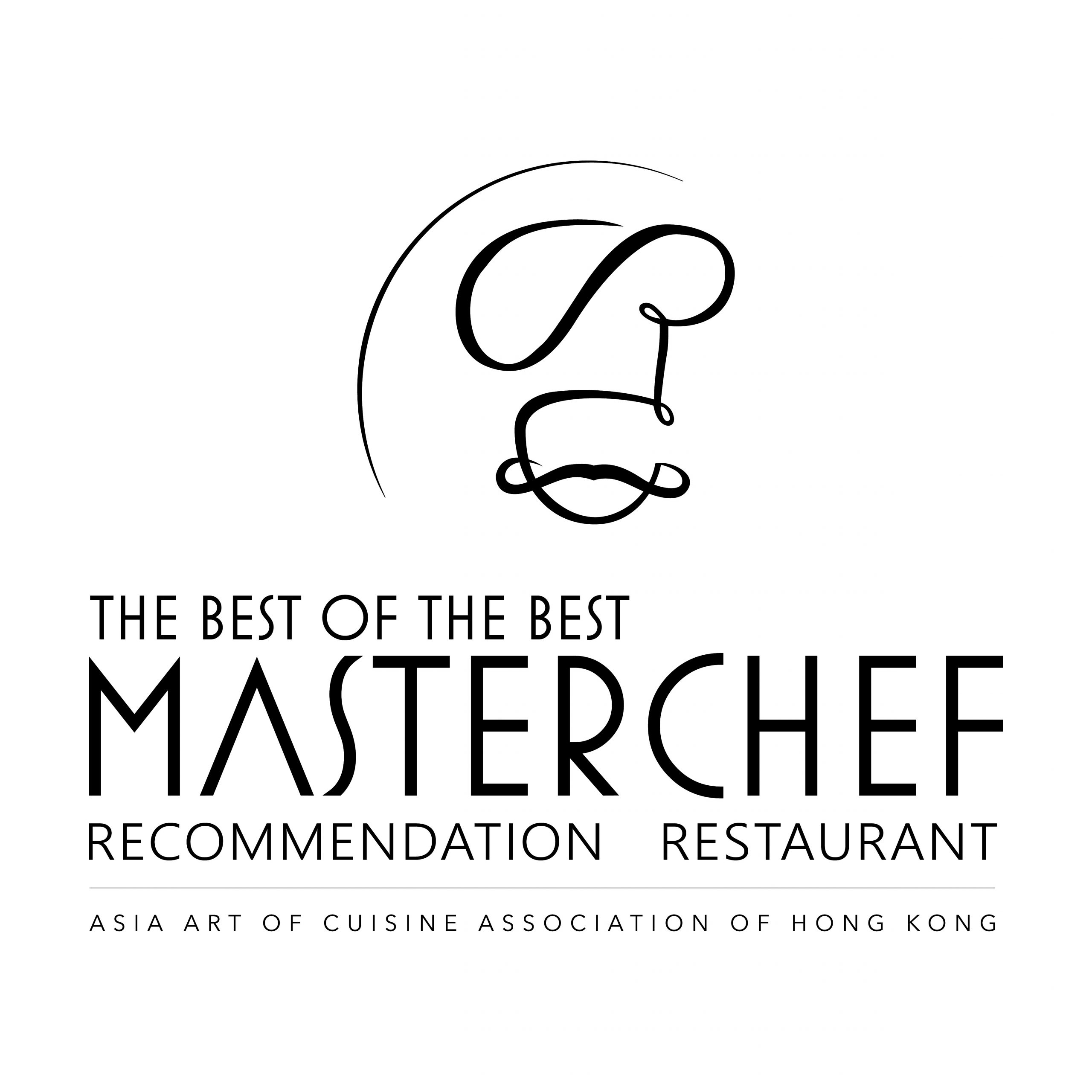 Everything Started By Asia Art of Cuisine Society
Asia Art Of Cuisine Society (AOC) was founded in 2006. At the beginning AOC was just cooperate with Hong Kong Tourism Board every year, our association was responsible for coordinating the culinary competition and F&B festival. The Committees have discovered and accumulated many high-quality restaurants, and these treasures should be made public. Therefore, The best of the best Masterchef Recommendation Restaurant (BOBM) was born.
BOBM was first launched by AOC in 2012 and received a good response. AOC accepts applications for more than 200 restaurants every year. The restaurant obtain BOBM must passed stringent assessment. The BOBM announce qualified participants and recognize participants for their outstanding performance in catering industry at the annual ceremony.
BOBM Scheme
Benefit
The program is a quality catering stamp certification.
Program purposes:
Assist customers to identify "The best of the best Masterchef Recommendation Restaurant service provider;
Approved merchants have met the catering service and environmental quality standards stipulated in The best of the best Masterchef Recommendation Restaurant;
Assist service providers to conduct self-evaluation and let them understand the shortcomings in order to continuously improve;
Enhance the capabilities of all service providers and promote the promotion and development of the catering industry;
Raising the level of Hong Kong's catering industry has allowed the reputation of "Asian Food Paradise" to continue.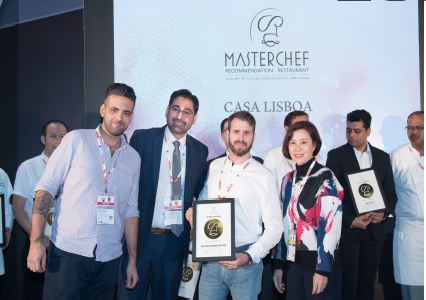 Applicants must hold a valid food business licence issued by FEHD
Operating for more than one year
If the business is less than one year, Please provide commended dishes or restaurant information for review
No complaints or any major accidents in last 12 months: Consumer Council /Food and Environmental Hygiene Department / Mainstream Media / Tourism Bureau
The participating restaurants must according all of the basic requirements. The judge will make a review and final decision. Successful restaurant will be notified within two weeks of registration.
Quality of Food
Food quality are accepted as a fundamental component to satisfy restaurant customers. The food quality is in relation to satisfaction and behavioral intentions in restaurants. can to identify which attributes among food-related qualities are critical in improving satisfaction and heightening revisit intention.
Cooking Skill
The most important hard skill chefs need is an ability to cook, as well as knowledge of the kitchen. This broad skill includes a variety of smaller skills, including knife and tasting skills. Chefs need to be able to cook precisely and efficiently. They also need to be skilled at recognizing flavors and judging the balance of seasonings etc.

Food Dressing
Visual appeal is just as important as the tasting experience of the food. Before you even take that first bite, you've already judged the meal in front of you. The presentation of the plating makes an impression, even a promise. Diners will can enjoy a better experience with a stunning plate of food appealing to their visual taste as well as their palette.
Interior Environment
Restaurant interior environment impacts customer psychology prompts them to order more or less, and even impacts the duration of their stay in the restaurant.
Hygiene
Restaurant hygiene is not just for ensuring health and safety of the staffs and customers but also plays a major role in defining the of a restaurant. Hygiene is one of the important things that a restaurant needs to keep in mind while running a venture. To maintain the hygiene at your restaurant, one needs to keep the kitchen and the surroundings clean which will result in a healthy environment attracting a lot of customers.
Service Quality
Customer service is equal parts communication and genuine attention to your diners.When guests visit your restaurant, you want them to feel welcome. When you treat them with care and respect while providing an excellent meal, they'll come back to your restaurant again and again.

Phase One – Nominate:
Scheme Booklet, Application Form and Assessment Checklist can be download from the website: www.artofcuisine.org.hk or request form from the Secretariat.
Phase Two – Documentation Assessment:
The participants must completed the self assessment, according to the assessment criteria (Appendix 5.1 will be available shortly), the participants must to obtain a total score of 30 points or more. (The participants must take corrective actions when less than 30 points need). Submit application Form and Assessment Checklist (Appendix 5.1), copies of relevant supporting documents sent the secretariat office or email to [email protected]

Phase Three – Corrective Advice:
The mystery-shopper to conduct a site visit to the applicants, and will draft the improvement suggestions report to the assessment team. The assessment team will follow the report of the mysterious shopper to reassessment the applicant.

Phase Four – Approval:
Announce qualified participants and recognize participants for their outstanding performance in catering industry in the award presentation ceremony.
Award Ceremony
Date:
11 November, 2020
Time:
3:30pm – 5:30pm
Venue:
Grand Stage, Hall 1B, HKCEC
* by invitation only