Fusion of Family-friendly restaurant and Innovative Chinese Cuisine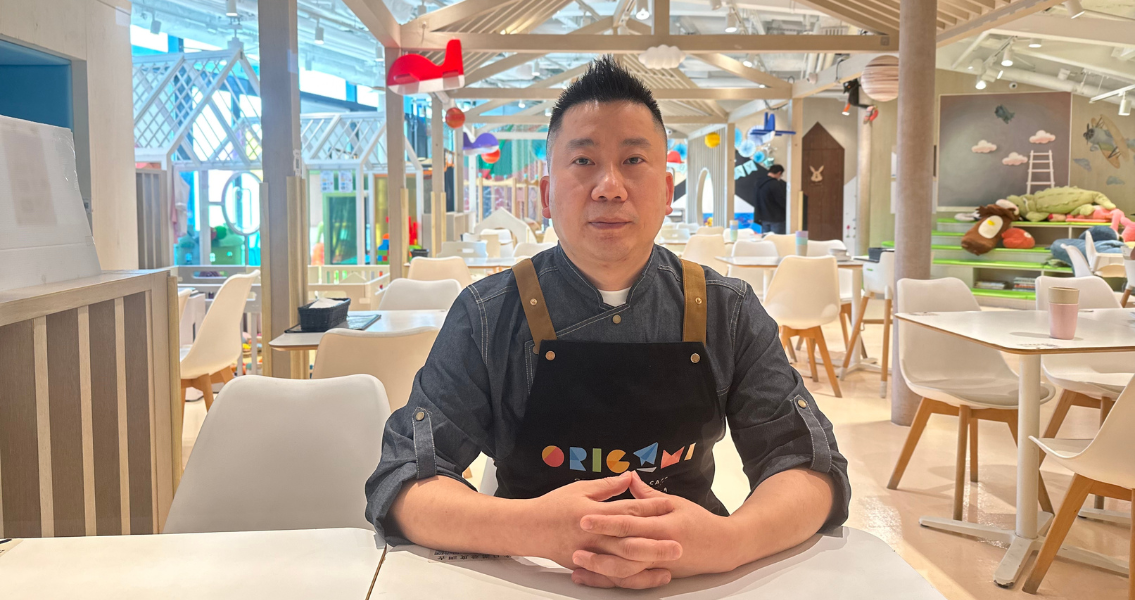 There are more and more family-friendly restaurants in Hong Kong, slides, ball pits and toys have become the standard setting of the genre, yet most restaurants serve foreign cuisine instead of Chinese cuisine. Origami Kids Café is a blend of innovative Chinese cuisine and fun children playground, which is really rare in Hong Kong now. Meet Executive Chef Anthony Xiu to know more about the café, learn about his opinions on restaurant management, and his predictions for foo d and beverage trends in 2023.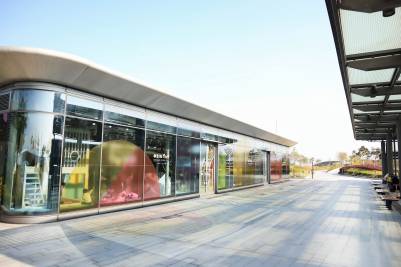 "We are the first and only family-friendly restaurant in Hong Kong serving mostly Chinese cuisine," said Anthony. Located on the rooftop of Kai Tak Cruise Terminal, Origami's spacious, comfortable and wood-design environment allows stressed-out parents to savour exquisite fusion Chinese cuisine. The kids? They will be too busy to throw tantrums as they will be exploring the vast indoor play zone that includes a sandpit made by wood blocks, a mini kitchen, and a reading room. According to Anthony, parents and kids are equally important in such context. "We bought a lot of educational and inspirational toys and games as we want children to have fun. For the children's meal, we focus on nutritional value, aiming to nurture their healthy eating habit. As for parents, they can also enjoy delicious dishes from different parts of China."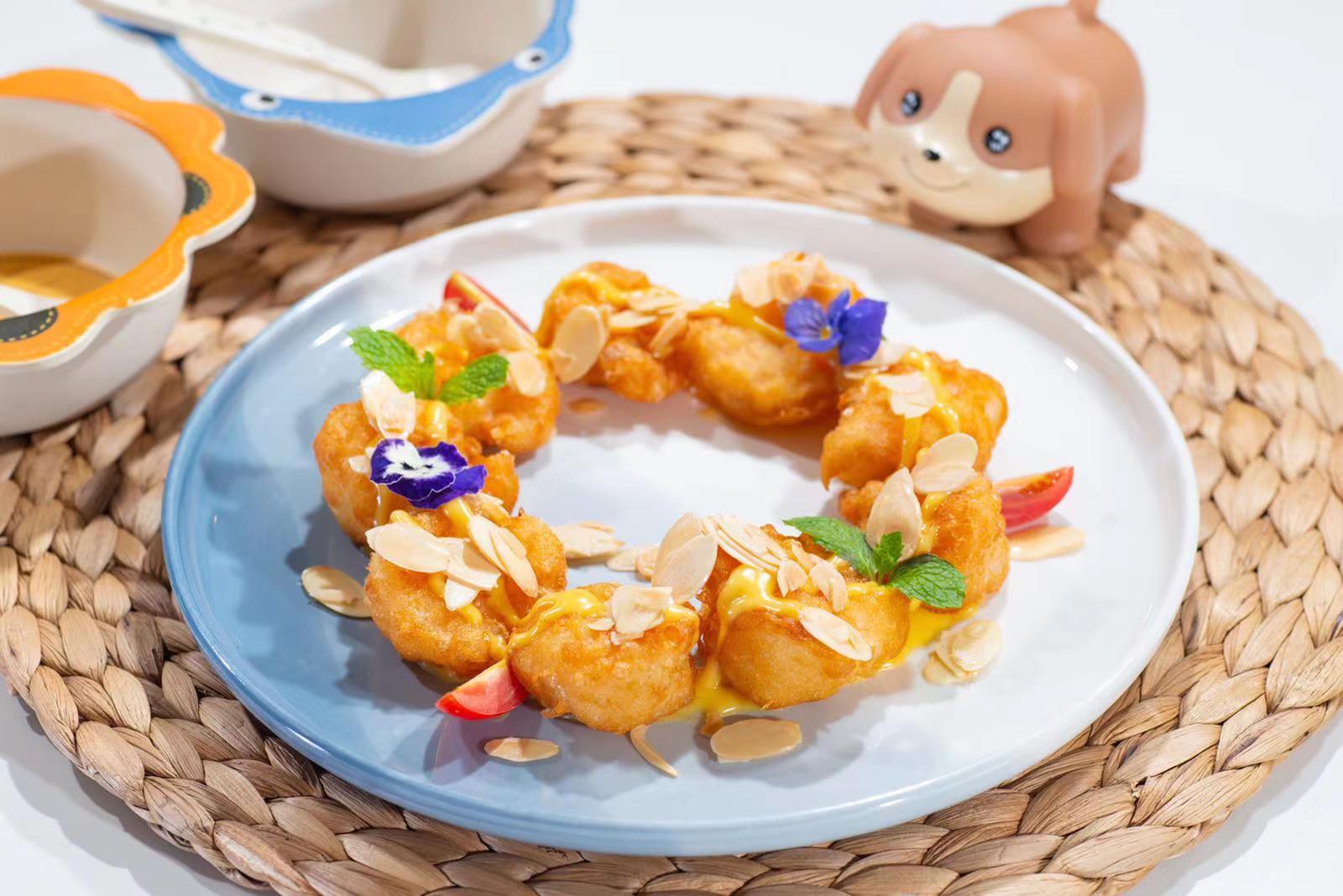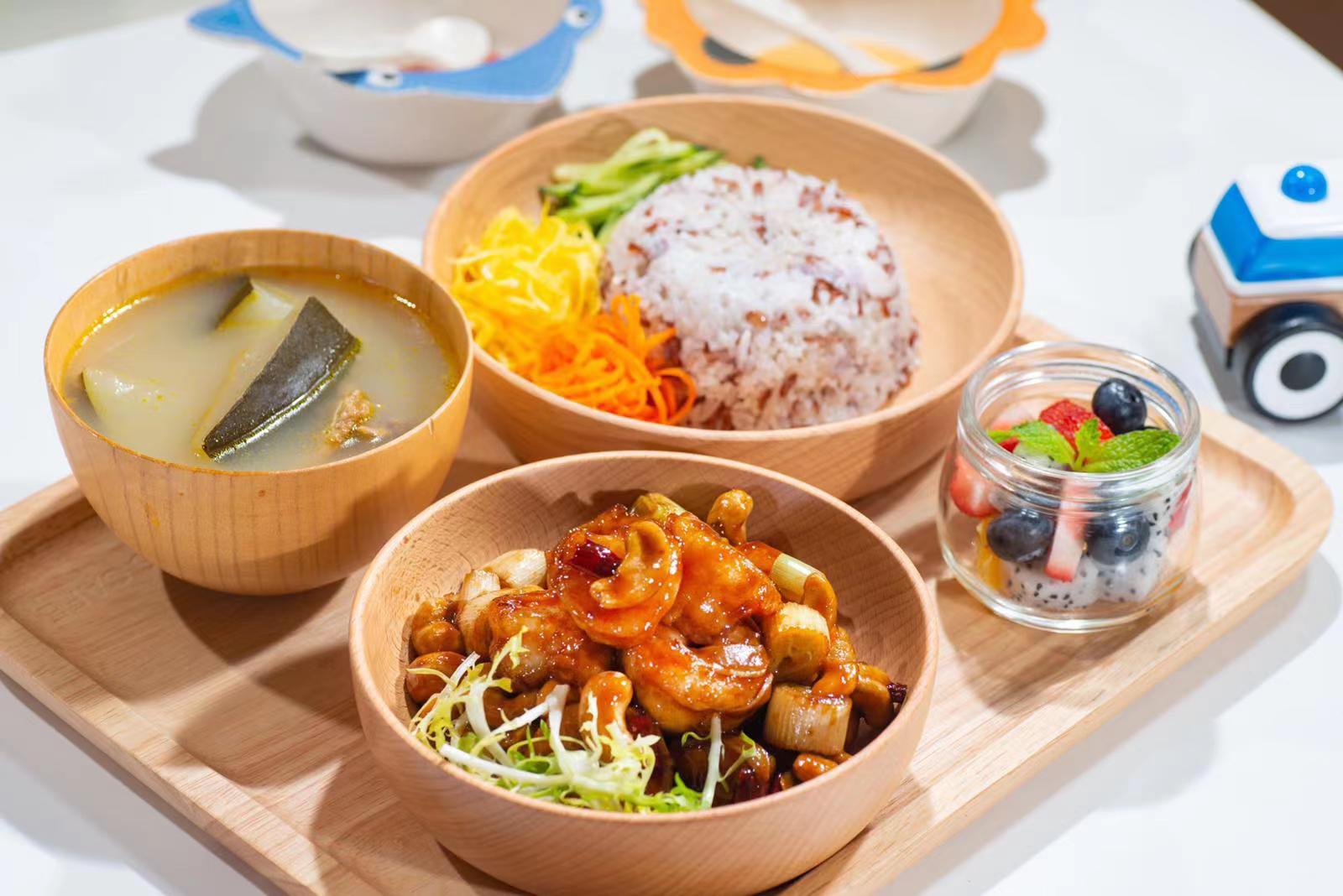 Can you briefly introduce Origami Kids Café?
Origami Kids Café is one of the two brands of the Twelve Flavors Dining Group, and the other one is Twelve Flavors which serves Sichuan cuisine. The Group's motto is to spread Chinese food culture all over the world. As for Origami Kids Café, we hope to build a utopia for both parents and children, allowing them to have quality family time surrounded by nature; and to serve delicious and nutritional Chinese dishes to family customers.
Any tips on restaurant management and procurement?
On management level, we need to convince employees to agree with the culture and values of the restaurant, then they are willing to grow together with the company in the long run. Secondly, providing more learning opportunities and exposure to young talents can help retain them. Establishing a SOP would also help, for example, we have Standard Operation Procedures (SOP) for all our dishes, that way we can ensure stable quality.
I am always keen to exchange views and ideas with peers in the industry, learning the current trends and grasping cutting-edge equipment or sourcing high-quality ingredients, as this could create a better dining experience for customers and achieve sustainable development of the restaurant. Participating in trade fairs would be a convenient way to accomplish the abovementioned goals at the same time.
Have you encountered any challenges in the F&B industry? How to tackle these problems?
The main challenge is always about recruiting new talents. The working environment of the catering industry is less favourable compared to other industries, so fewer new talents are willing to join. We have to expand our recruitment channels and retain the employees, by reinforcing the internal training, as well as to introduce talents from Mainland China.
How do you foresee the F&B trends in 2023?
"Returning to the basics" would be the trend of this year and future years. People pay more attention to the quality of raw ingredients. With a mix of innovative culinary ideas, an exquisite feast would be a winner.