Gourmet Tasting Restaurant @ Gourmet Asia
Get your appetite ready!
Gourmet Tasting Restaurant @ Gourmet Asia showcases a mixture of local chefs, talents, international award winners and mythical gastronomic leaders who blend with patrons in a convivial setting.
The Restaurant is thrilled to present a specialty menu which will only serve the most exquisite food. Star-rated chefs and talents will use exhibitor's ingredients to cook and serve onsite VIP guests; this includes, industry leaders, food bloggers and celebrities.
Competition Categories
Urbanised by renowned restaurant chefs and award-winning talents from the Hong Kong Culinary National Team.  Two discrete teams from Hong Kong and Macau will represent LUNCH & HIGH-TEA MENU during the course of the event. Together, let's count down for an extraordinary gourmet tasting experience!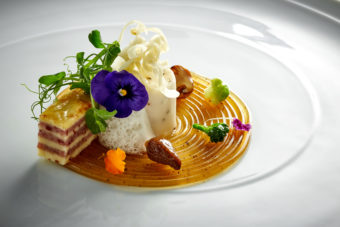 2/3 COURSE MENU
2 Renowned Restaurants Each Day for 3 Days
Bread Basket – Appetizer – Main Course – Dessert – Coffee & Tea (depends on types of Exhibitors' ingredients)
Sponsorship Opportunities
Gourmet Asia aims to offer Food Services Establishment Partners an opportunity to use and try out some of the best ingredients provided by exhibitors. Thus, at the same time, showcase Culinarians their tasting menu and create a new pool of clientele for their restaurants. Download for more…
Supporting Organisation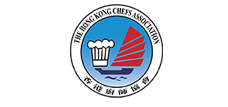 Contact
Organiser

UBM Asia
17/F China Resources Building, 26 Harbour Road, Wanchai, Hong Kong
+852 2827 6211
[email protected]
Ms.Carmen Leung